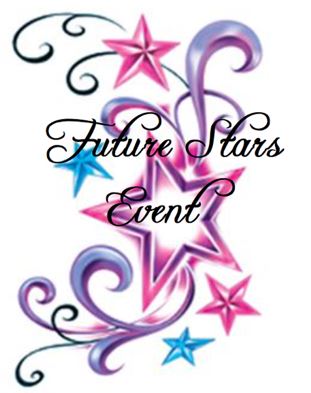 Stettler FSC Presents: Future Stars FunSkate
REGISTER NOW FOR OUR ANNUAL FUNSKATE: JANUARY 22 & 23, 2022
Registration will be taken ONLINE ONLY. Registration closes December 27, 2021.
Create a LOGIN, SIGN IN and click on REGISTRATION.
Download the event details HERE
More information will follow to all registrants. Please allow notifications so that we can send you updates such as schedules, etc.
For TEAM EVENTS: only one participant needs to register. Please have coaches send a list of team names and participants to futurestarsfunskate@gmail.com
Current COVID-19 Restrictions - these will be updated as required
Stettler Recreation Centre's main lobby and arenas are NOT following the REP program so seating will be limited to 1/3 capacity.
Masks are required for all except for when skaters are on the ice
Do not attend if you do not feel well, or have COVID-19 symptoms
Participants and families are asked not to gather in the lobby, and should distance from others.
Concession will be open but is available for take out only.
We will have a REP area upstairs in THE HUB where participants can gather to eat, visit, view vendors, enjoy a photo booth, enter draws. Proof of full vaccination and ID, negative COVID-19 test within 72 hours, or proof of exemption will be required for anyone 12 years and older who wish to enter this space.
Our arena is equipped with LIVE BARN for any family and friends who would like to view the event from their home. Click here for more information: https://livebarn.com/en/
Feel free to email us at futurestarsfunskate@gmail.com or any further questions or concerns.