StarSkate
Skills, Tests, Achievement, Recognition- this is what StarSkate is all about!
StarSkate offers opportunities for skaters of all ages to develop fundamental figure skating skills in the areas of ice dance, skating skills, free skate and interpretive skating. Lessons are taught in group and/or private lesson formats. Skaters have the opportunity to take Skate Canada Tests through a nationally standardized testing system.
When is it?
Monday – Friday at various scheduled ice times.
Fall Session: September 6 - October 7, 2022
Regular Season: October 11, 2022 - March 31, 2023
Who is it for?
Skaters who have completed the Junior Starskate program and are interested in furthering their figure skating career.
Who teaches it?
NCCP Certified Coaches
What will they learn?
The StarSkate program consists of figure skating skills in five areas – Skating skills, ice dance, free skate, artistic and synchro. Each area is divided into a variety of levelled assessments.
What can you expect?
Lessons are taught in each of the disciplines and skaters will take tests once skills are mastered. Skaters may also choose to enter competitions.
What do you need to participate?
- Figure skates fitted from a skate shop – Toe Picks (Red Deer), ProSkate (Edmonton) or United Cycle (Edmonton) are used by club members
- Contact a coach to arrange lessons—lessons are not included in your skating fees and will be billed monthly from the coach
What is the cost and volunteer requirements?
Full Time: $700.00 (choose ice from all StarSkate sessions at your skill level)
Part Time: $500.00 (up to 2hrs & 15 minutes per week of ice time)
Hourly Drop In: $20.00/hour drop in fee, minimum session length of 1 hour. Must be registered with a Skate Canada club.
**Note: Coaching fees, competition entry fees and test fees are in addition to the registration fee.
Online registration starts August 15, 2022
---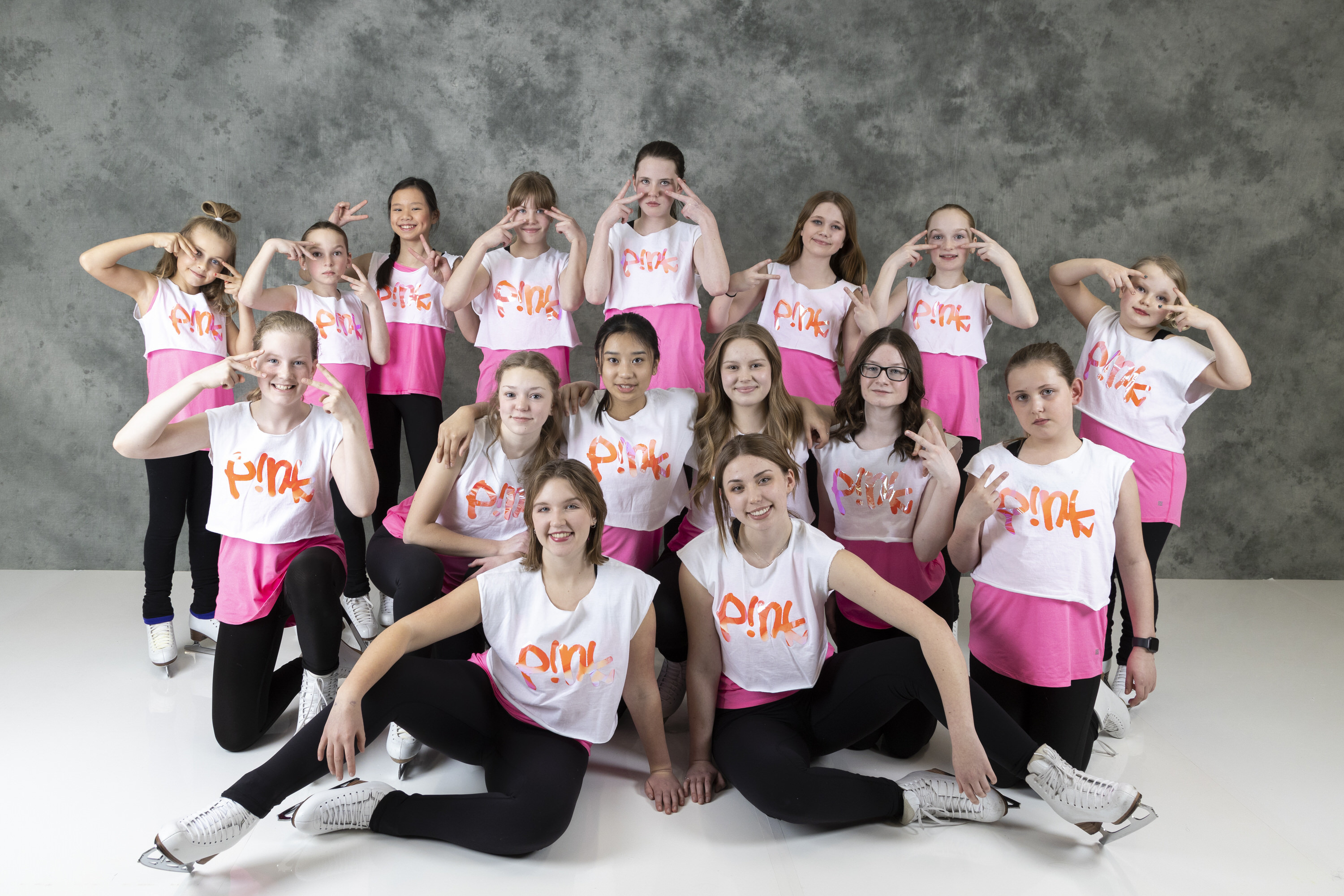 HELPFUL DOCUMENTS: